§°§°§°§°§°§°§°§°§°§°§°§°§°§°§°§°§°§°§

SEIJI-SAMA IS MINEEEEEEEEEEEEEEEEEEE!!!!!!!!!!!!!!!!!!!!!!!!!!!!!!!!!!!!!!!!!
ONLY MINEEEEEEEEEEEEEEEEEE!
if you want him, so you must fight with me!!!!!!!!!!!!!!!!!!!!!!!!!!!!!!!
but I am too strong for you, tsk! More I am noble. you too?


XxXxXxXxXxXxXxX
XxXxXxXxXxXxXxX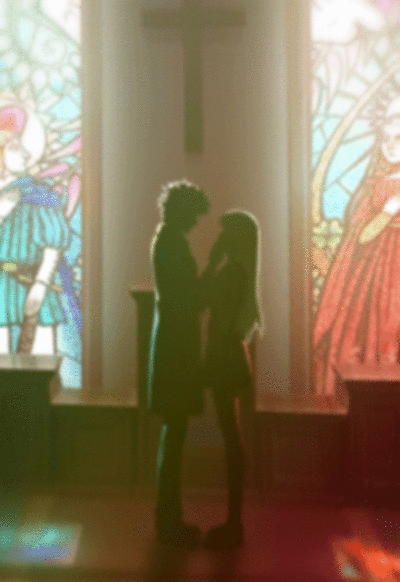 Deeply Important Present from Deeply Important Friends:






§°§°§°§°§°§°§°§°§°§°§°§°§°§°§°§°§°§°§





§°§°§°§°§°§°§°§°§°§°§°§°§°§°§°§°§°§°§


Naruto Ship (I go really good with final canon pairings)

* BUT I AM A NEJITEN HARD FAN FOREVER! IN MY WORLD NEJI IS ALIVE.
FOR IDIOTS WHO SAYS.. WHY DO YOU SHIP NEJITEN WHEN NEJI IS DIED?
FOOLS ARE YOU! I DON'T REMEMBER WHERE I READ THIS BUT IN JAPAN, PAIRINGS WHERE ONE IS DIED AND ONE IS ALIVE = LOVE FOREVER. IT'S MOST PREFERED...
NOW I LOVE TO THINK TO A NARUWORLD WITH NEJI ALIVE AS I ALREADY SAID.. MARRIED WITH TENTEN AND WITH CHILDRENS

TOO LOVELY *_*




My DrawVideo Nejiten: www.youtube.com/watch?v=e1wNJc…





XxXxXxXxXxXxXxXxXxXxXx

One Piece


<


XxXxXxXxXxXxXxXxXxXxXx


Fairy Tail!!!



I understand you Juvia! I feel the same with my Seiji-sama



XxXxXxXxXxXxXxXx


Assassin's creed...
I am bad if I like so much Vieri X Claudia? XDDDD